GETPRO is a professional home furnishing manufacturer that brings affordability, design, and comfort to people All over the world. We have warehouse in Dallas TX for guarantee our customers get the parcel within 2-4days after placing the order. Our vision remains the same: to create a professional, safety and better everyday life for many people and this has been the foundation of our growth.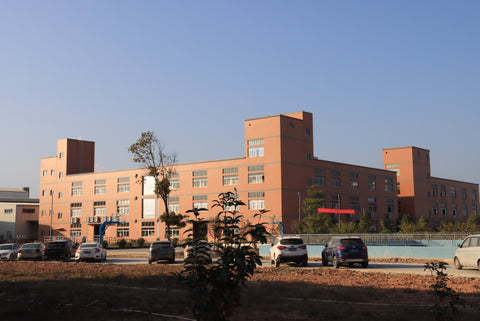 In Our company growing,we are still focused on bathroom glass safety and we have brought a super quality-Laminated glass into the shower door. That's a new Innovation for the furnishing industry and getting high appreciative feedback from our customers. When people get GETPRO products, they will also get Safety mind at the same time, not only getting style and functionality. Never ever stop improving our technology through GETPRO engineering team, continually reviewing new and existing products to meet and exceed our customer's demand.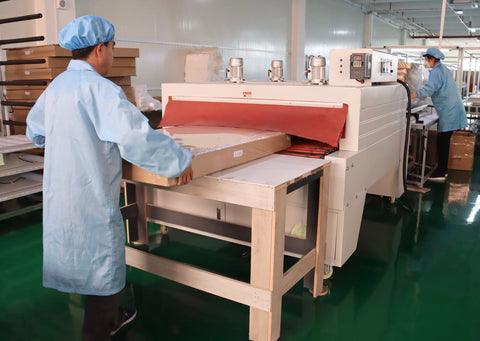 Since 2020, all industries have been severely hit by the covid-19. After we analyzed the entire market and the company's future development, we gradually realized that establishing overseas warehouses would be a direction to promote GETPRO's further development. So We built our own overseas warehouses in 2020, exhibition halls, and the first batch of goods in the United States , so that we can better improve the logistics and delivery timeliness issues caused by the epidemic. On the basis of overseas warehouses, we also cooperated with more Of furniture manufacturers to show some more competitive and innovative products to customers. With the strong relationships we have built with our partners, we will easy to provide best home decor service to happy our customers.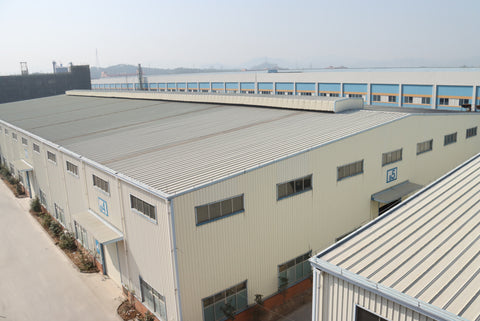 Of course, this is not all, our warehouse in the UK is also in preparation. GETPRO wants every customer to fall in love in their house through choose multiple series products with faster and convenient way by us.