Putting in a new bathroom isn't cheap, so we'll want to be sure that it delivers great importance

Tuck the loo behind the door or place it to the side where it's not in full view when you open the bathroom door. Even more important, ensure that your main bathroom has a separate toilet so people do not have to wait for the loo when someone is using the shower.

If lines are forming outside your bathroom every morning, we suggests upgrading your powder room so that family members can use it to get ready. You can do this by making sure it has an adequate sink, storage cabinetry and a mirror.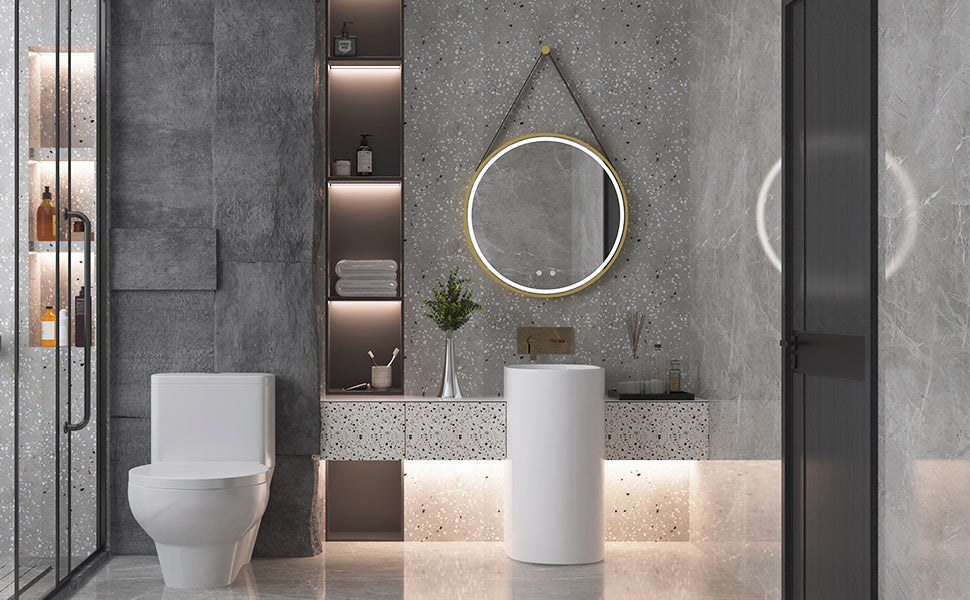 Inexperienced renovators often simply resort to downlights over the vanity, shower or toilet instead of putting in a proper layered lighting design. As a result, the bathroom is often too bright and lacks ambiance, which makes it far from a relaxing space to spend time in Plus, the bright overhead lighting creates shadowing when you look in the vanity mirror —dreadful when you're putting on makeup or shaving.

We suggest that bathroom should feature lighting for ambiance; concealed LED strips are a great option, as they don't consume much energy and can be left on to create a low-key mood. Put them on the mirrors and you can turn on it whenever you want, it will illuminate your face from the front, which is the most effective and flattering.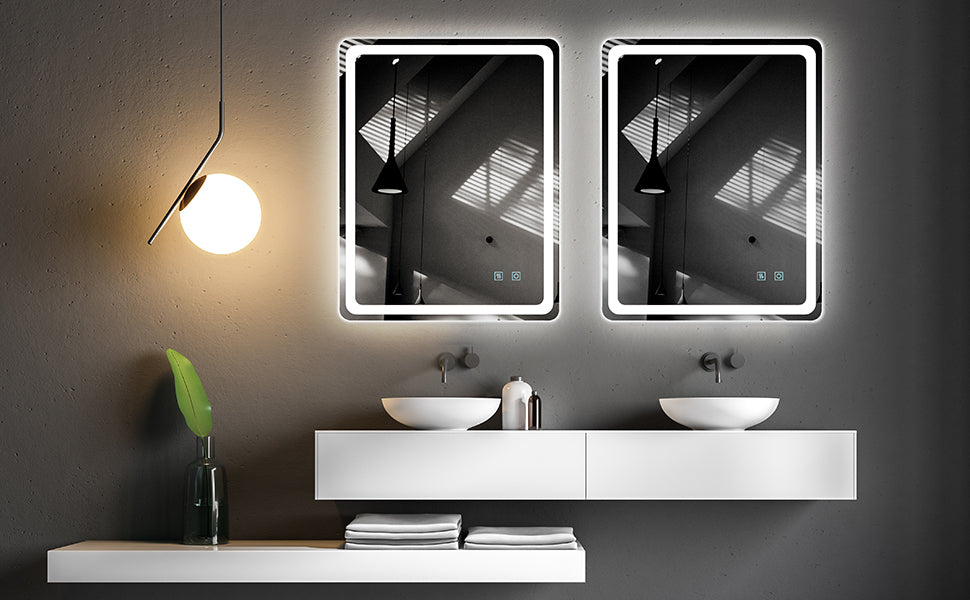 When space is plentiful, I often see uninspiring and empty-looking bathrooms, with all the fixtures around the perimeter of the room and an empty space in the middle. Creating zones would have made these bathrooms far more functional and welcoming.
We can consider dividing a large bathroom into separate zones for the bath, shower, vanity and toilet. And use
shower door
to creating zones will enhance your experience of the bathroom and make it feel more luxurious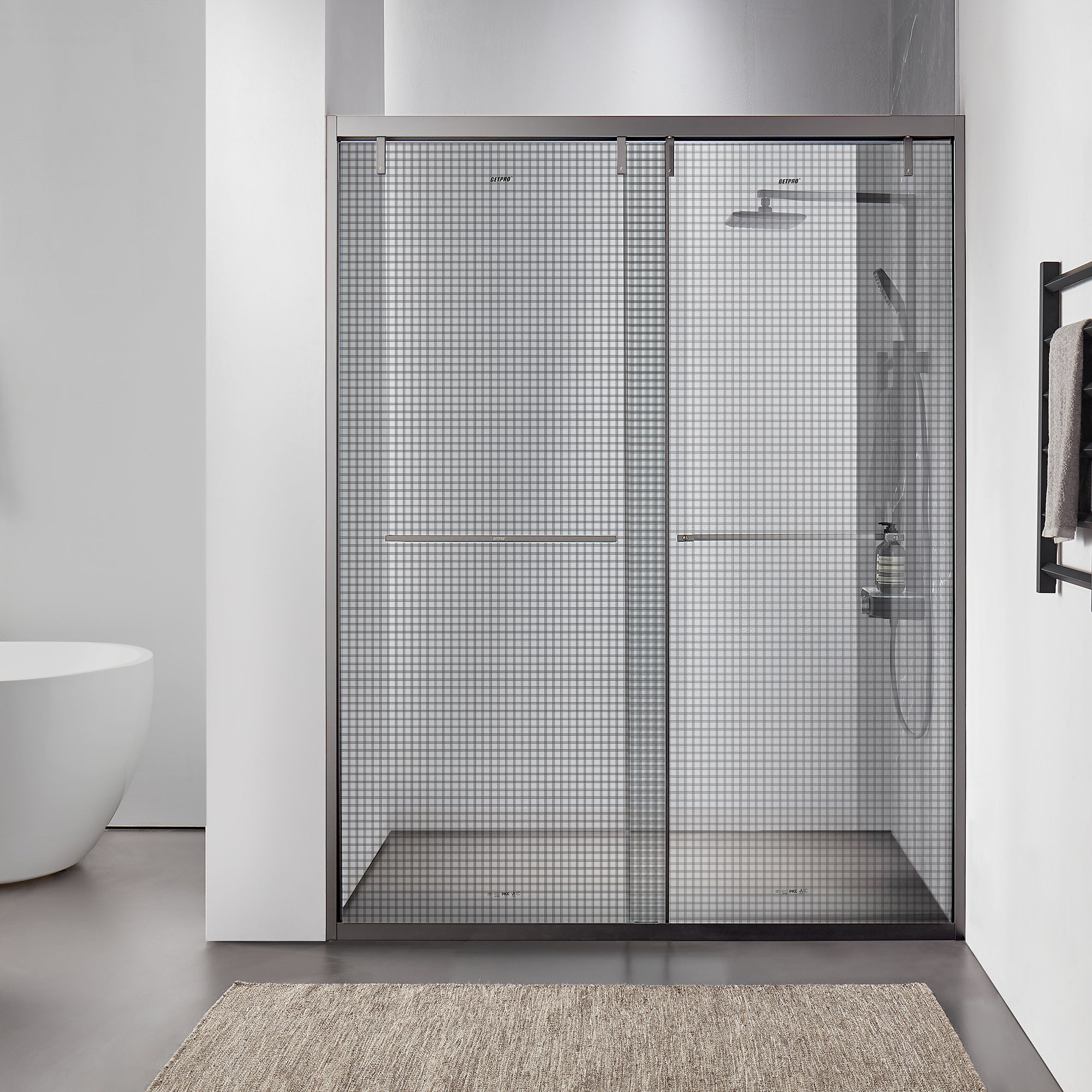 Inaccurate measurements can end up being costly when you need to work multiple elements into your layout, It's a common mistake not to take account of the little things, such as the way a door will swing or the gap between the toilet and the vanity. Always measure twice before you select fittings and fixtures for your bathroom to make sure they'll fit. Think how doors and drawers will open and how you will move through the space. Consider how you use the bathroom and exactly which items need to be stored there, and then measure them and give them a dedicated spot. For example, electric toothbrushes and shavers can be stored in a recessed mirrored cabinet with power inside, shallow drawers with dividers are great for makeup, and towels and standing toiletries can be placed in deep drawers.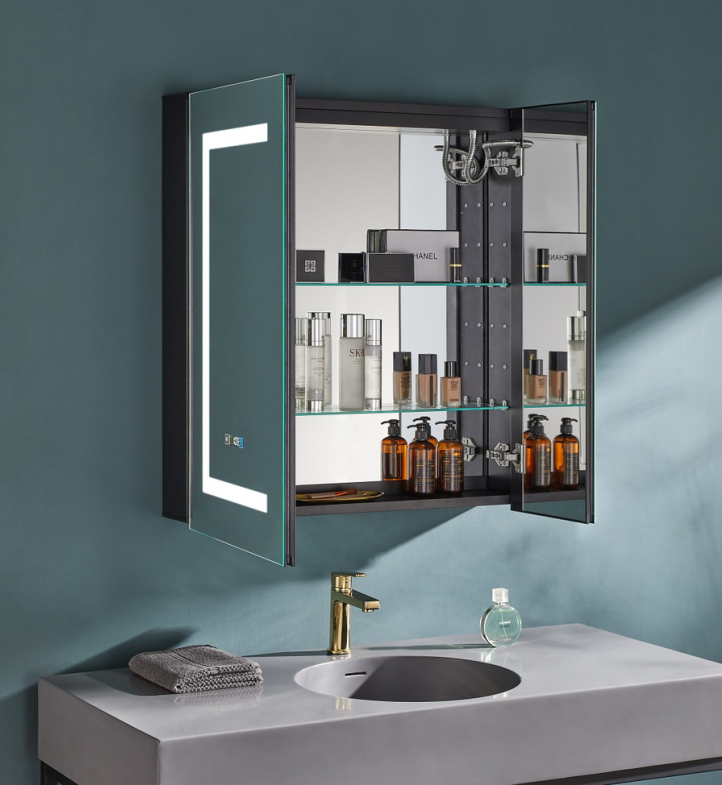 Many bathrooms play it safe with white and cream, but if you want to make your space more exciting, you need a focal point. It can be a difficult balance to get right — for every boring bathroom, there's another so jazzed up that it gives you a headache.

A great way to make it fun without going overboard is to choose a feature that suits the room's scale. This could be standout mirrors, decorative tile or a key color.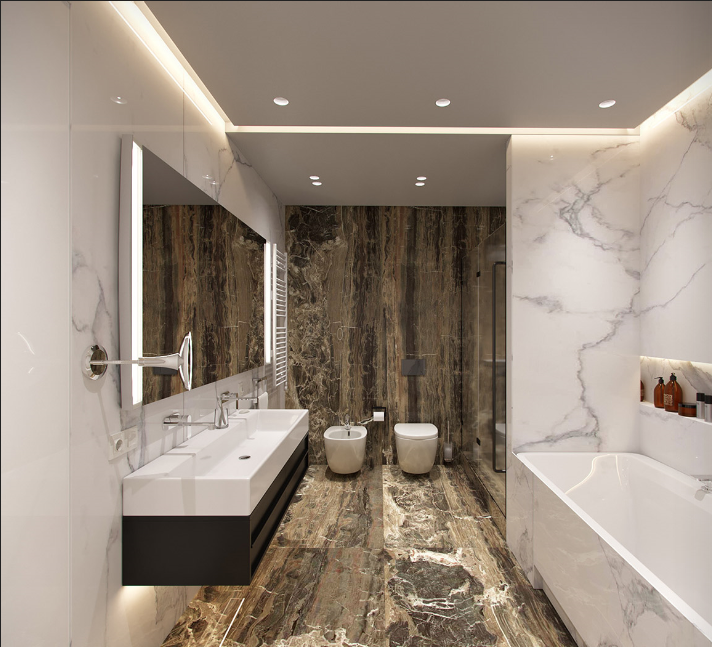 Tell us: What are your bathroom design rules? Share your tips and photos for us.